REUSABLE FACE MASK
Sale price

RM 18.00

Regular price

RM 0.00
Share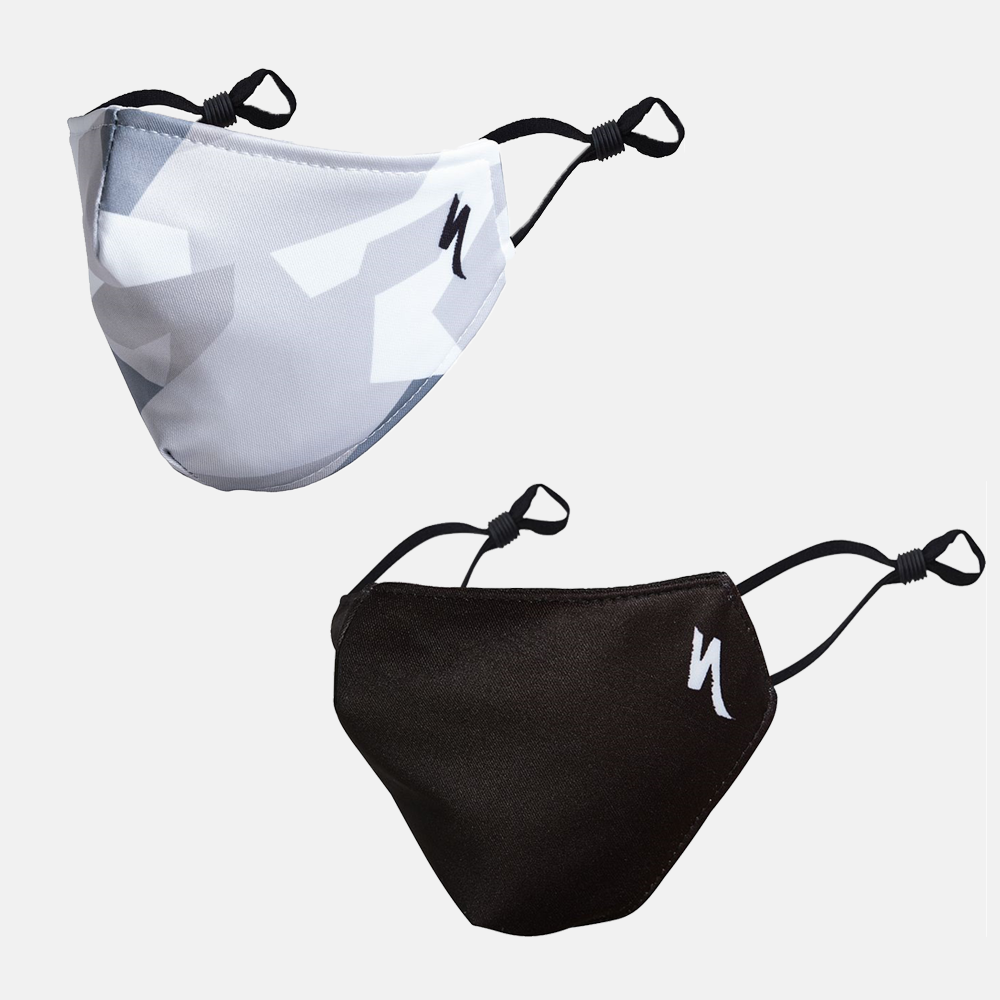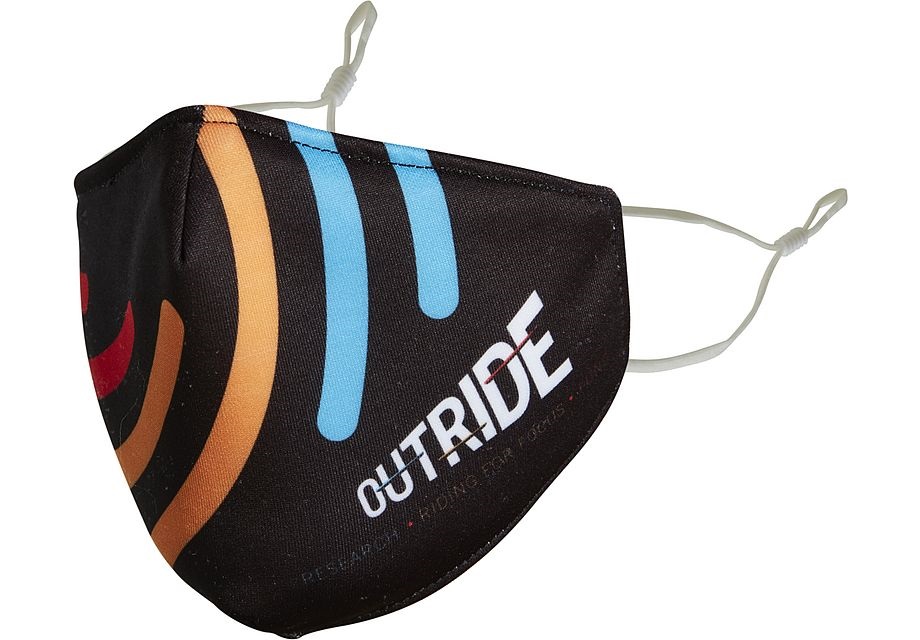 Important Information: Not for use in clinical settings where infection risk level through inhalation exposure is high. Not intended for use by small children. Not FDA cleared or approved. Authorized by FDA under EAU for use as source control by the general public as well as by HCP in healthcare settings as to help prevent the spread of infection or illness during the COVID-19 pandemic. This product is authorized only for the duration of the declaration that circumstances exist justifying the authorization of the emergency use of medical devices, including alternative products used as medical devices, during the COVID-19 outbreak, under section 564(b)(1) of the Act,21 U.S.C. 360bbb-3(b)(1) unless the authorization is terminated or revoked sooner. Store in a cool, ventilated place.
One size fits most adults.
Elastic straps with an adjustable toggle for a comfortable, customizable fit behind your ears.
2-Ply 100% Cotton Outside, 96% Poly/4% Spandex Inner Layer.
Comfortable and breathable.
Care Instructions: Hand wash (up to 50 times), lay flat and air dry.
No guarantees or warranties, express or implied, the mask prevents infection or the transmission of viruses or diseases.