REVOLOOP REPAIR KIT
Sale price

RM 35.00

Regular price

RM 0.00
Share
Breakdown on the road or trail? No problem! The REVOLOOP Repair kit helps you to get back on the road quickly. The unique self-adhesive patches seal every hole in a REVOLOOP bicycle tube effortlessly. The ideal companion for every adventure, no matter if road or terrain.
HOW TO:
Step 1: Remove tire from bike and open it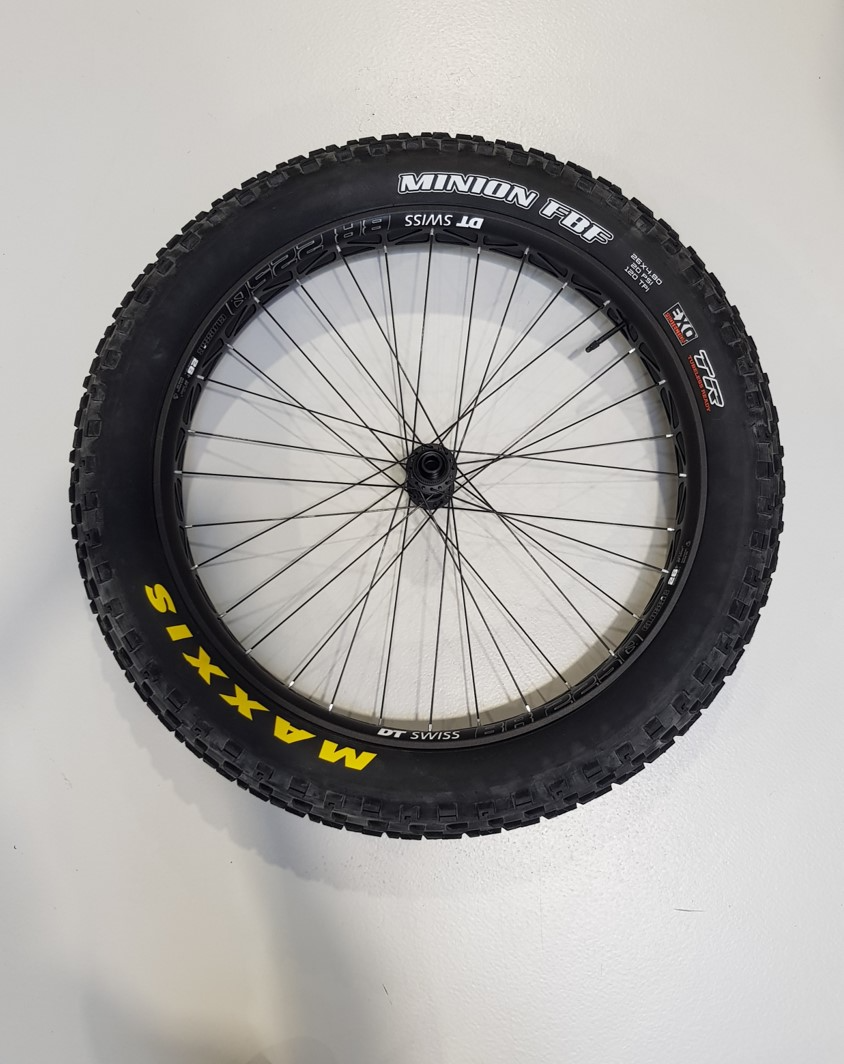 Step 2: Take out the tube
Step 3: Find puncture (red marked in picture)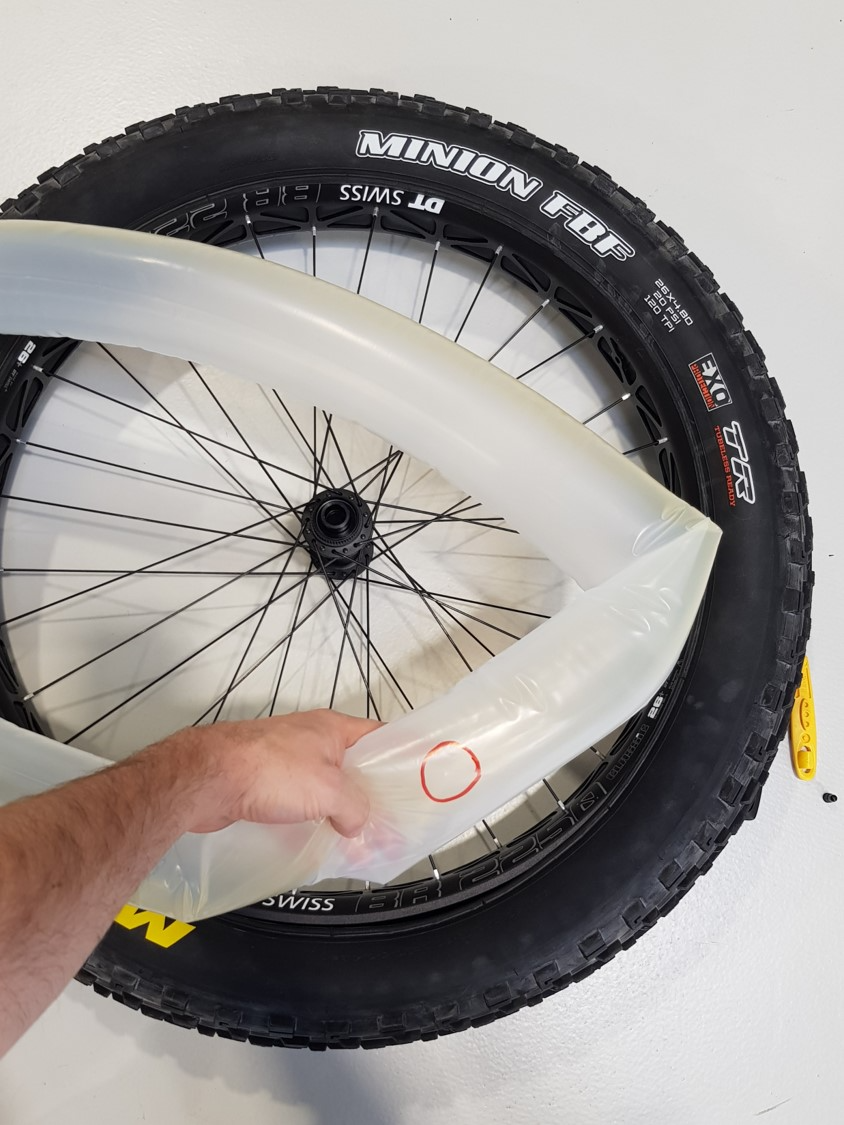 Step 4: The REVOLOOP.Repair Kit is suitable equaliy for all our products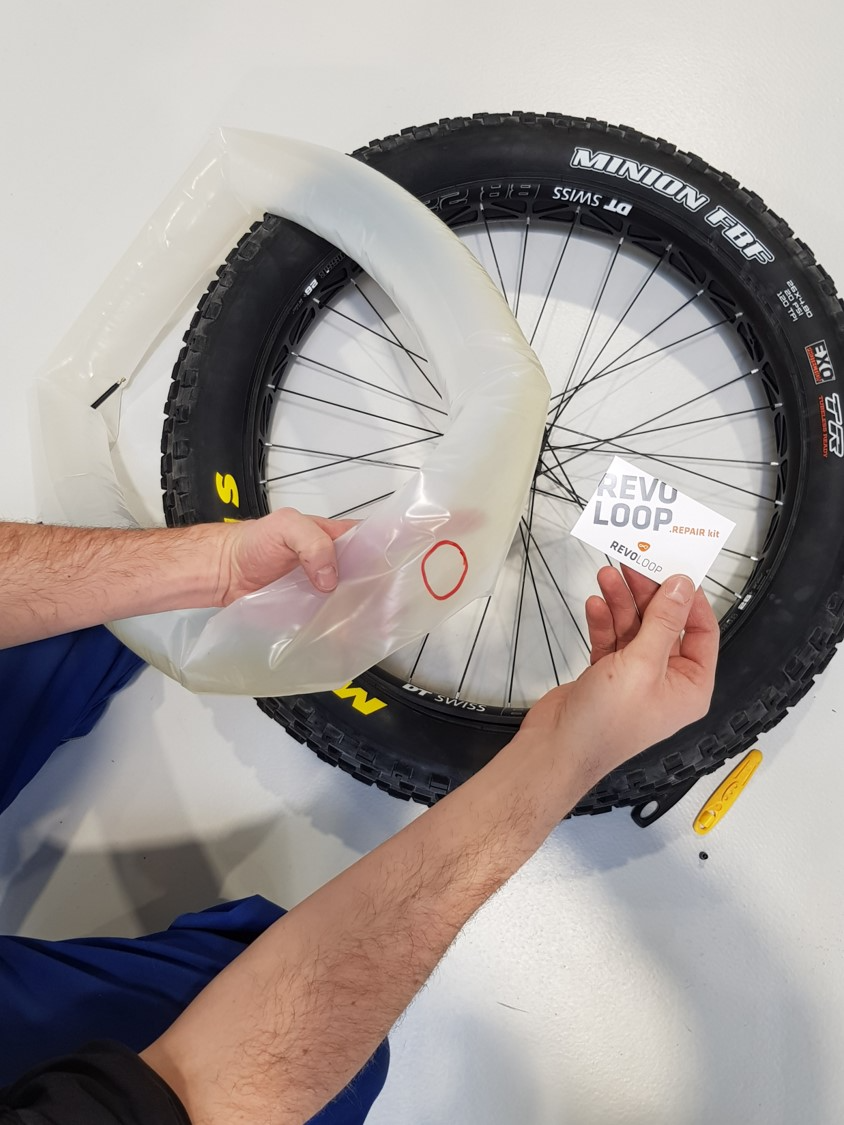 Step 5: Take out alcoholic cleaning cloth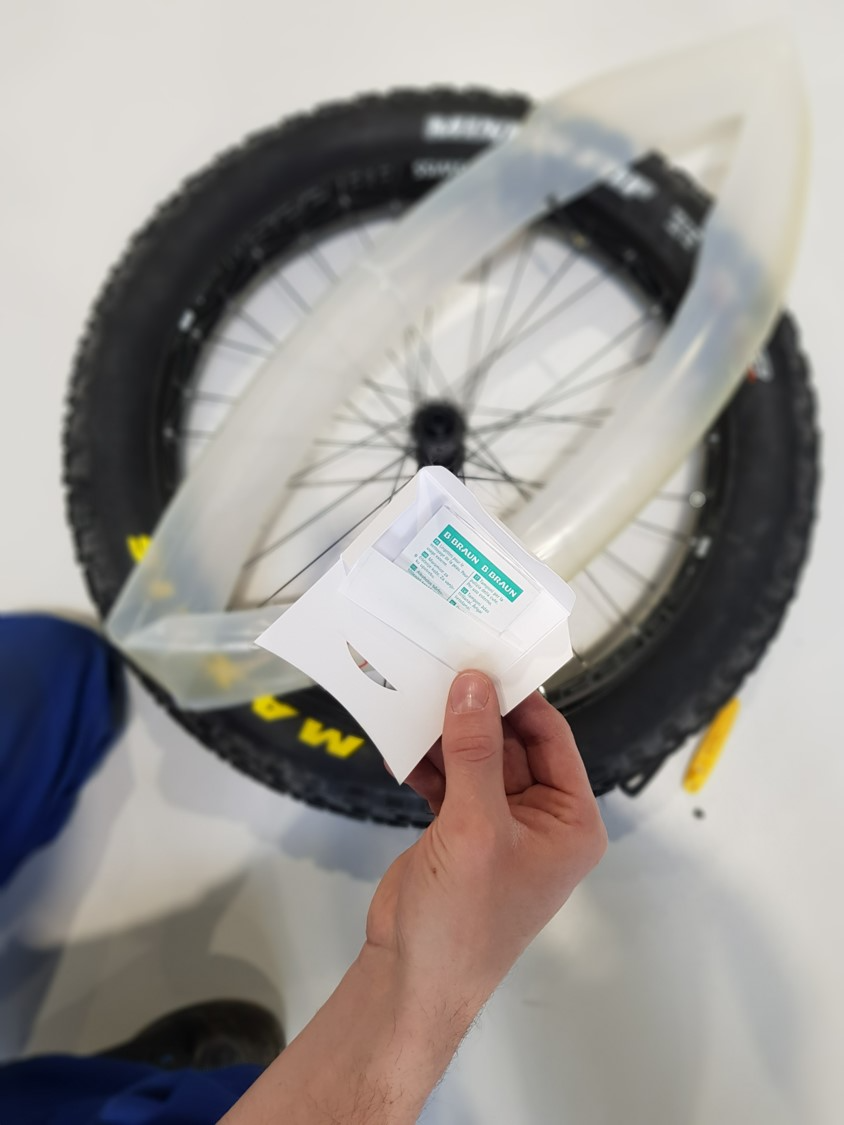 Step 6: Clean the area around the puncture properly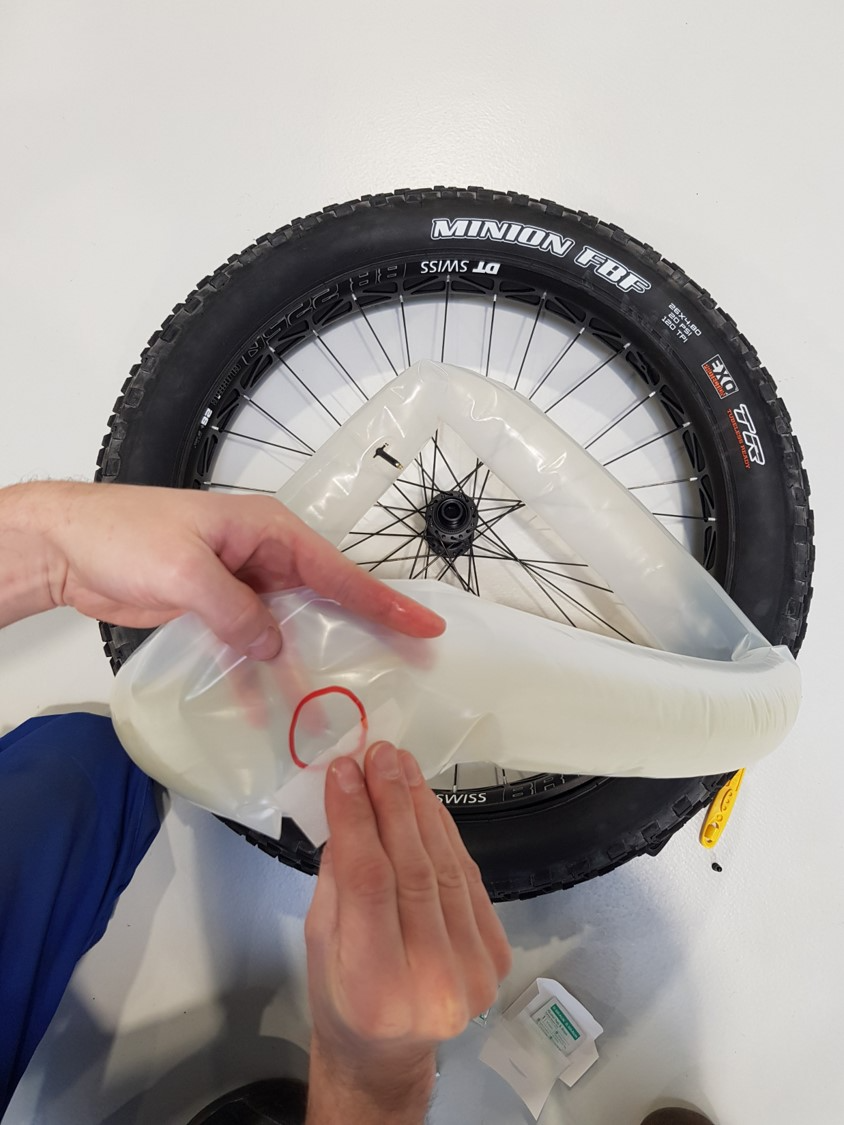 Step 7: Let the alcohol dry before removing the patch carefully of the liner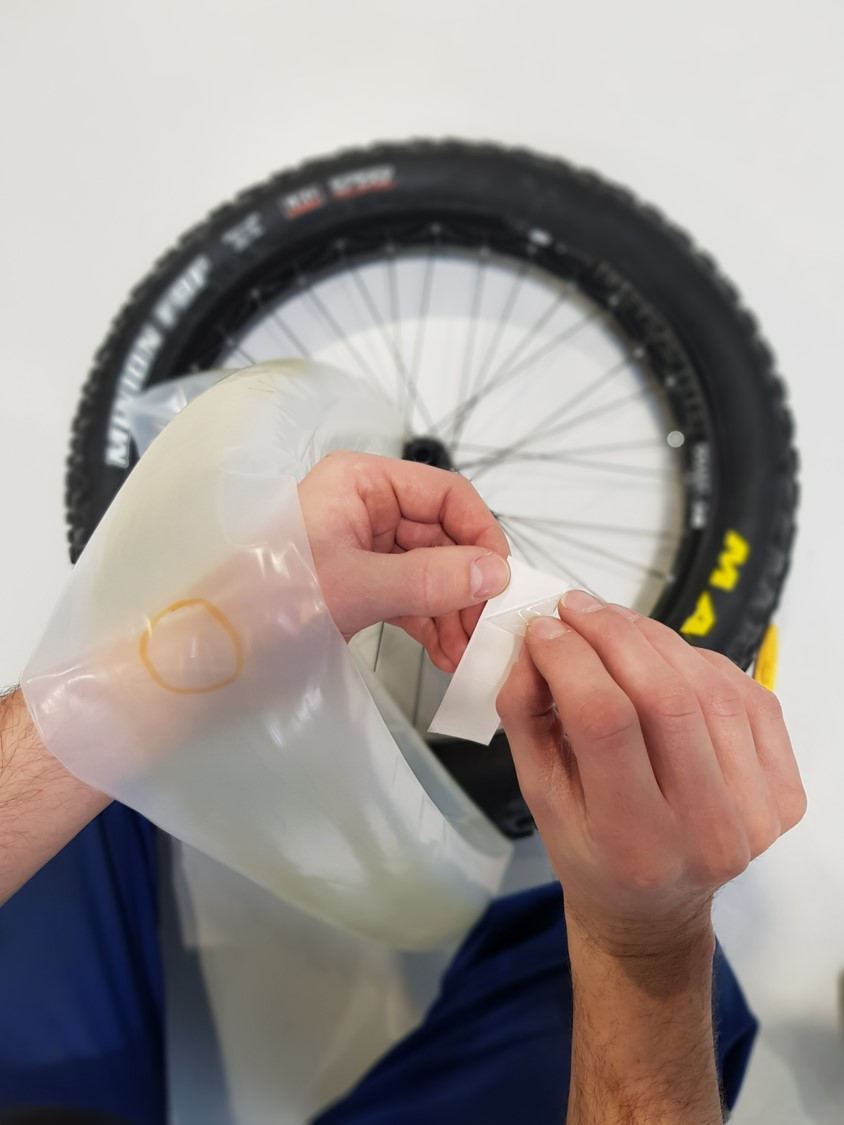 Step 8: Glue the patch on the puncture and press down firmly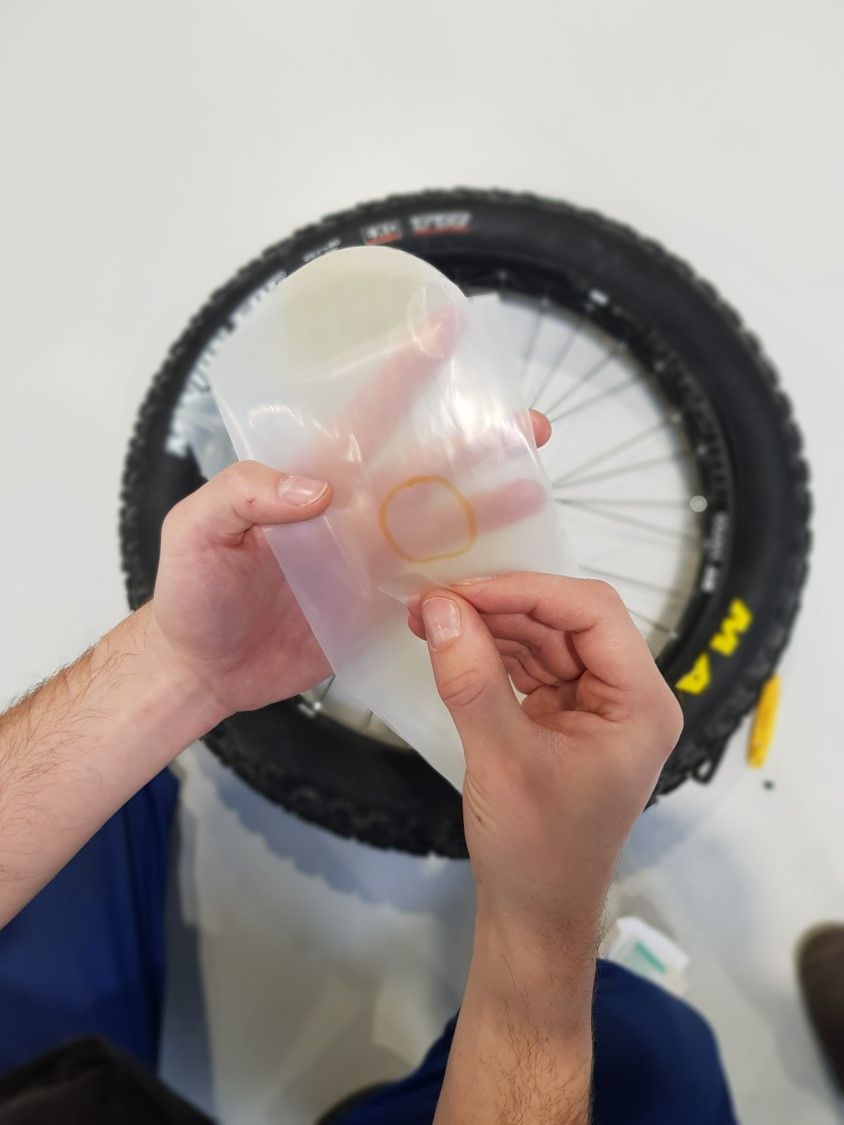 Step 9: Make sure there are no bubbles or wrinkles under the patch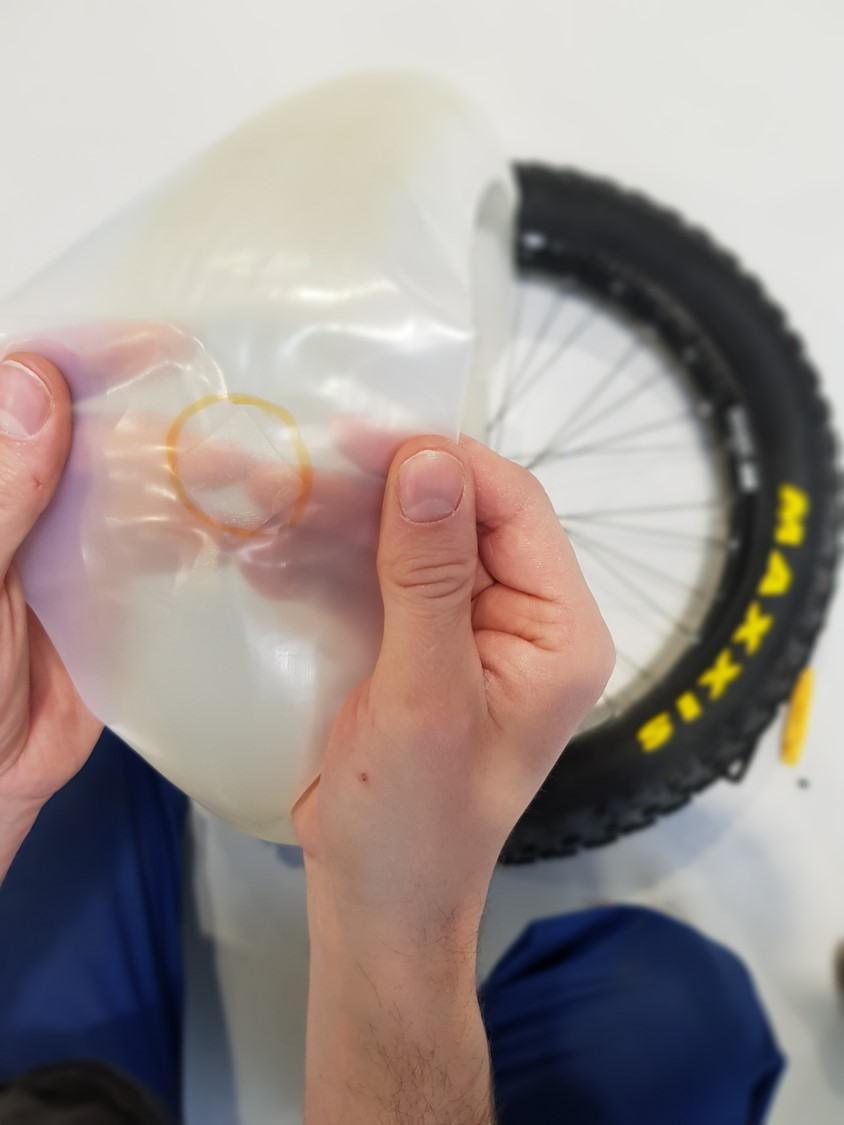 Step 10: Mount the tube into the tire and close it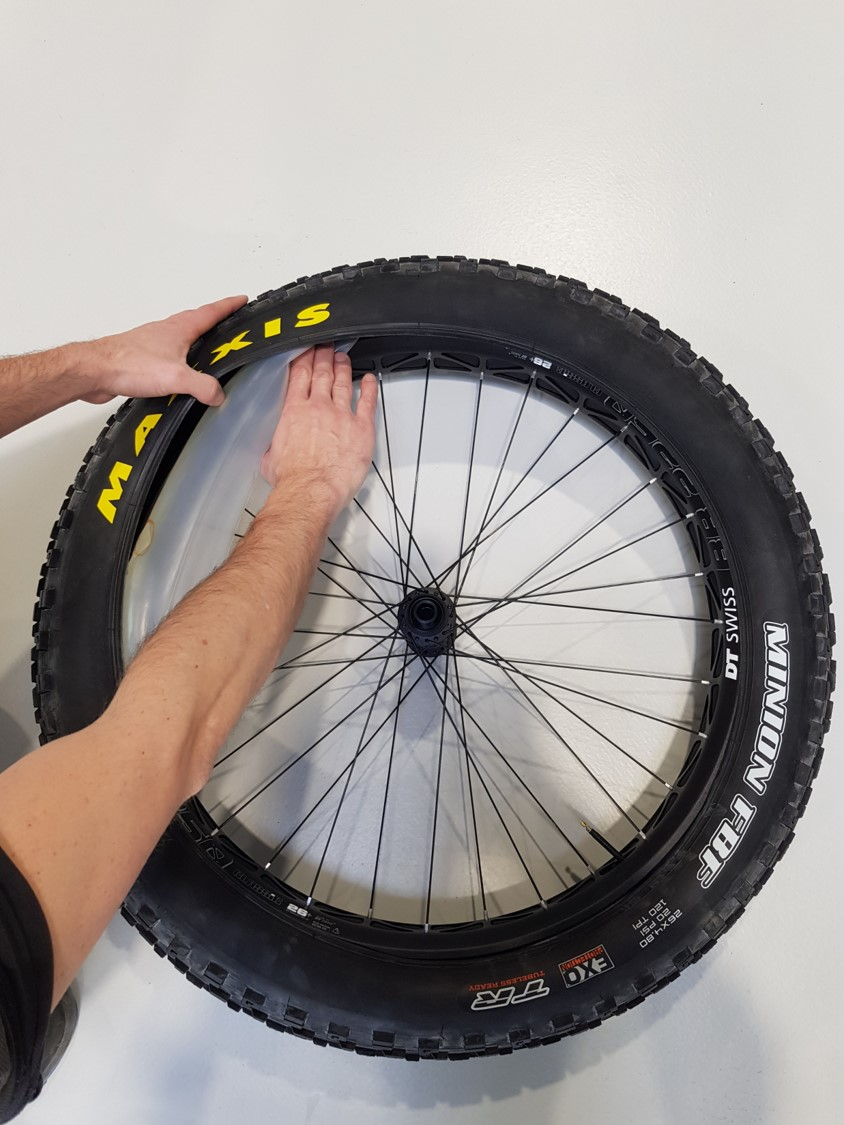 Step 11: After closing the tire the tube can be refilled with air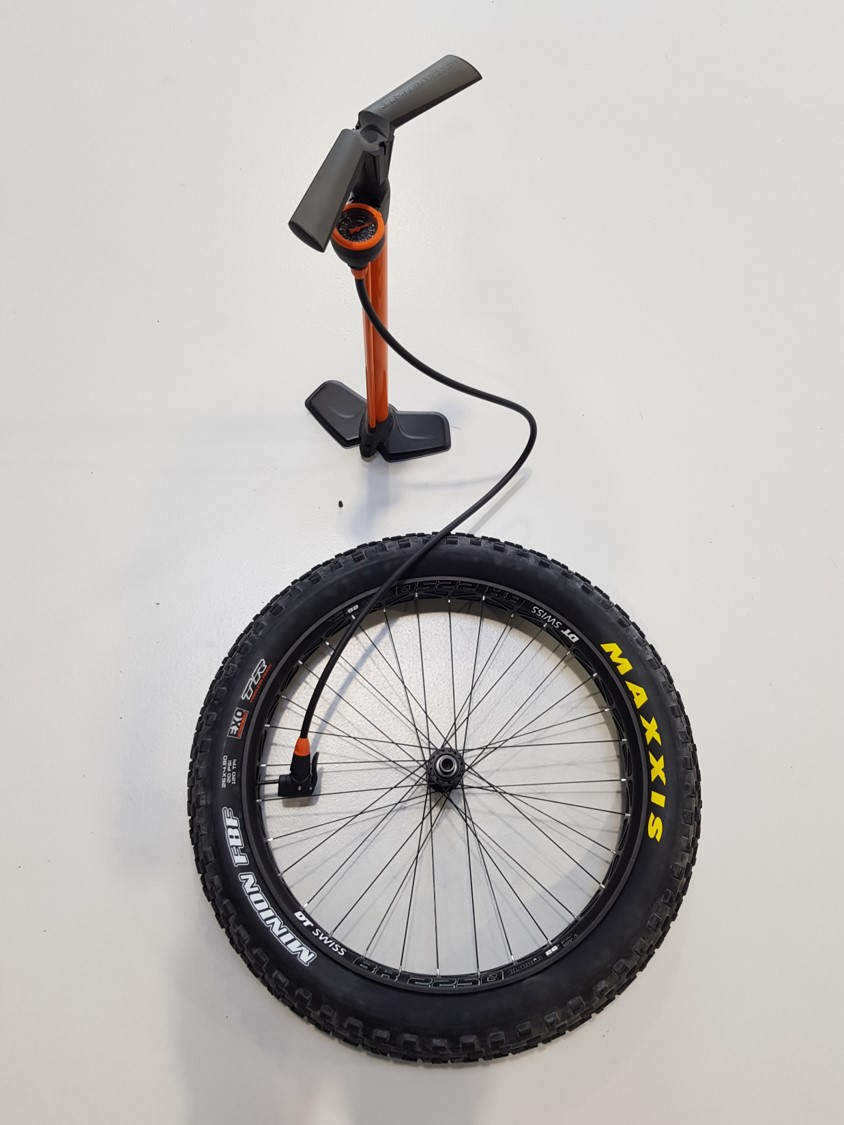 Please do not fill the REVOLOOPS with more than 0,5Bar outside the tire .