POC VENTRAL SPIN HELMET - MOONSTONE GREY MATT
Aerodynamic performance, safety and ventilation do not need to come at the expense of each other. By using our whole-helmet approach to development, we have been able to deliver unparalleled levels of aerodynamic performance, safety and ventilation without compromise in the Ventral SPIN.
Taking inspiration from the Venturi effect, the helmet's airflow zones allow the helmet to pass through the air with greater efficiency, making it faster. Residual air traveling around the helmet is managed by the 22° aero trailing edge, the perfect angle for minimizing turbulence, further improving aerodynamic performance.
By leading air through rather than around the helmet, its wake is minimized, while its ventilation and cooling properties are enhanced. Other features of our whole-helmet approach include a fully wrapped unibody shell with an EPS liner for the ideal balance between weight and protection. SPIN (Shearing Pad INside), our patent-pending silicone pad technology; a lightweight adjustment system and an ergonomic precision strap provides a flexible, comfortable and secure fit.
TECHNICAL FEATURES
Unique aerodynamic design optimized with CFD testing for enhanced aerodynamic performance and minimal air turbulence
Helmet integrated with patent pending SPIN (Shearing Pad Inside) pads
Extreme cooling and ventilation due to innovative air flow design
Sizes - Small (50-56), Medium (54-59), Large (56-61)
Weight - 230 g CE (Size M), 270 g in CPSC and AS/NZS (Size M)

SPIN_

Features SPIN (Shearing Pad INside), silicone pad technology which forms part of POC's Whole Helmet Concept™ to ensure the helmet works long before, during and after an impact.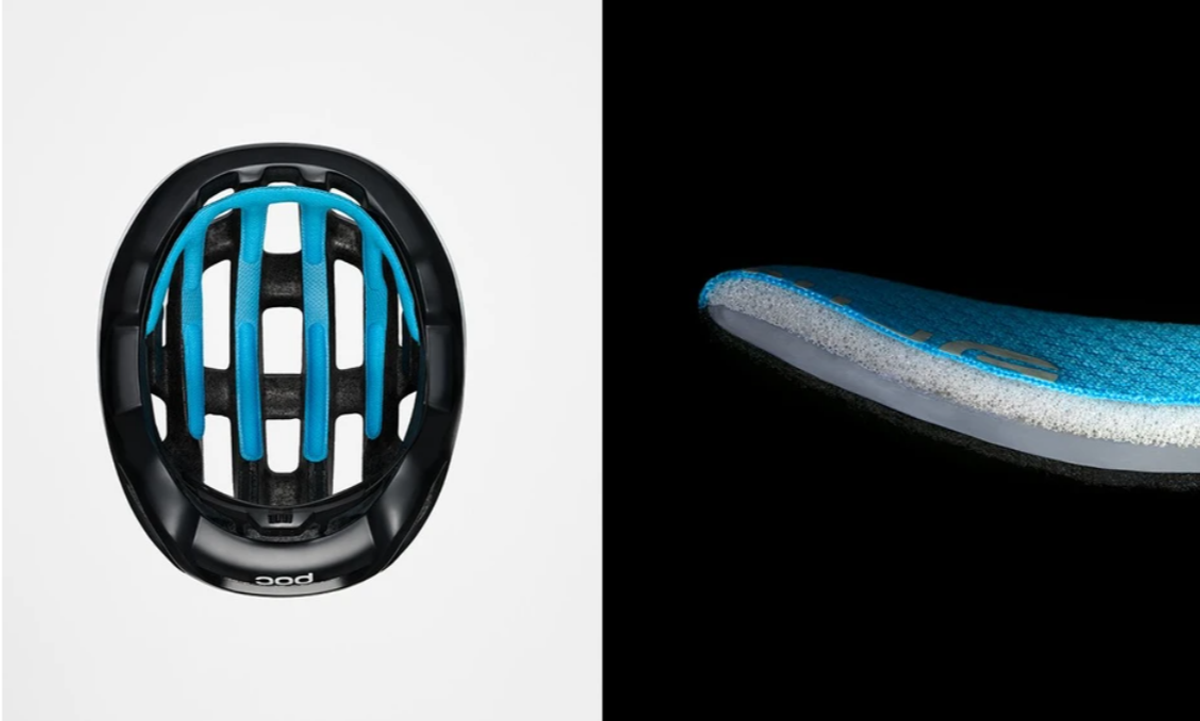 ENHANCE SPEED

Developed with input from pro riders, the Ventral is the new benchmark for aerodynamic performance, safety and speed.


ACCELERATED AIRFLOW

The helmet passes through the air with minimal drag thanks to a design inspired by the Venturi effect.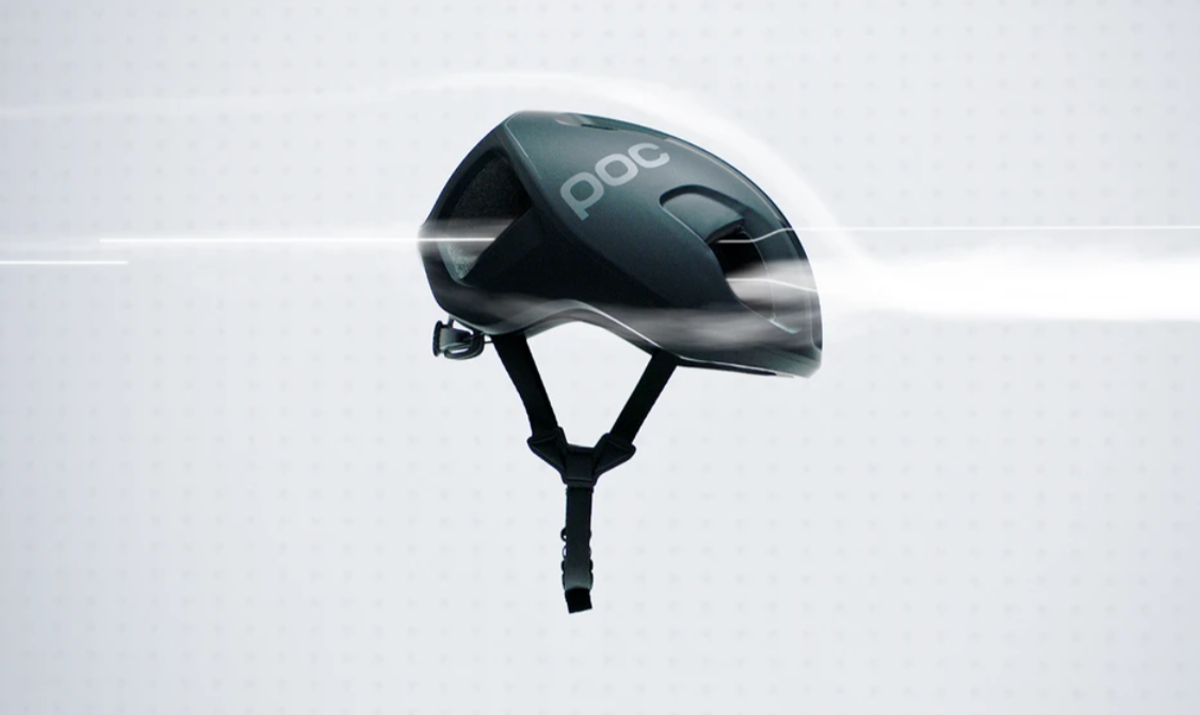 EYE GARAGE
Integrated Eye garage provides secure storage for sunglasses mid-ride.